Designed for beauty experts
We are a cosmetics brand designed for beauty professionals that was born from the union of research and the power of nature. This association is the essence of our way of understanding skin care.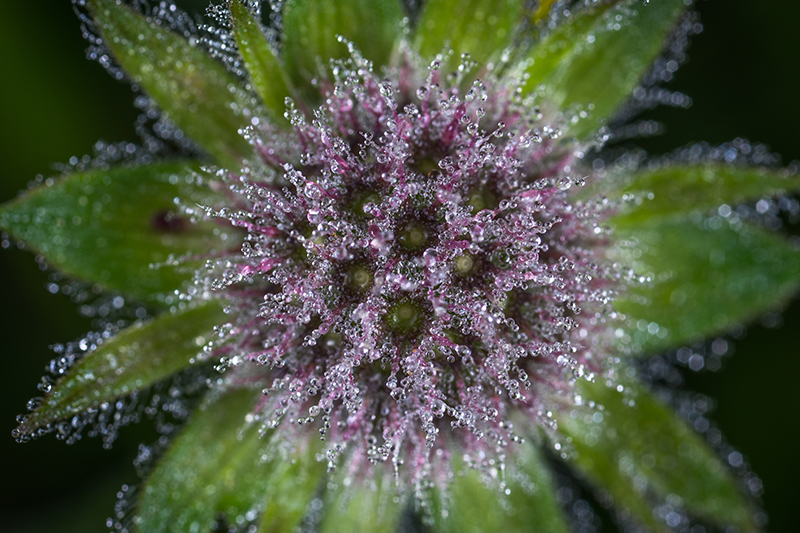 We offer authentic professional beauty rituals based of nature using the most advanced research techniques. Active ingredients of maximum purity to achieve the best results on the skin and enjoy its beauty.
Our origins set the course. After 40 years of experience formulating  cosmetics, we take another step to ensure youth and skin care. Behind each product, active, protocol there is an expert person for its creation. Science is always linked to people and their most human side listens to the needs of the skin and awakens the ability to create extraordinary products.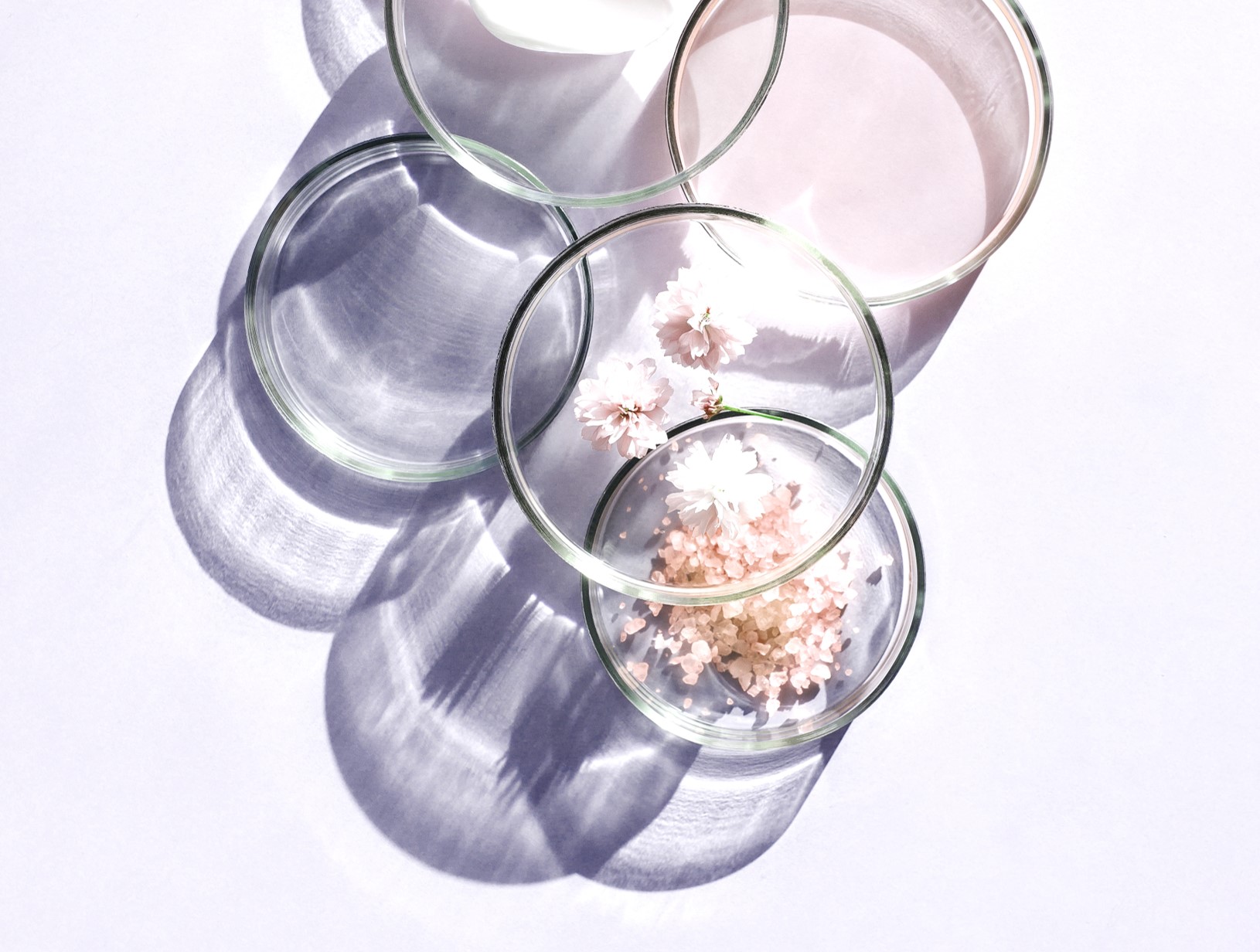 ACTIVE INGREDIENTS
Stable, safe and scientifically endorsed.

FORMULAS
Optimal efficiency concentrations and maximum purity.

BIOCOMPATIBLE
To obtain the maximum tolerance with the skin.


NATURAL ORIGIN
High natural origin content. Vegan.

PROFESSIONAL
Effective solutions for professional treatments.
ALISSIMED prioritizes the selection of ingredients of natural origin but also resorts to the synthesis of molecules to preserve biodiversity or to offer a pure and perfectly defined ingredient to ensure its efficacy and safety.
Our daily work and continuous effort is focused on sustainable development endorsed by quality certifications, good practices and respect for the environment:
ISO 9001: Maximum Certified Quality, ensuring the satisfaction of our customers every day.
ISO 22716: Good Manufacturing Practices Certificate related to production processes, control, storage and dispatch of cosmetic products.
ISO 14001: International Environmental Certificate. All manufacturing processes are carried out with the utmost respect for the environment.