NATURPEEL AZELAIC ACID 15%
Chemical surface peeling containing azelaic acid at 15%.
Helps sebum control and evens out skin pigmentation.
Indicated for acne-prone skin, hyperpigmentation and redness.
5 ampoules 5 ml.
pH 4.6.
Professional use.
Azelaic acid is a natural acid from cereals. It has anti-inflammatory, antiseborrheic and keratolytic properties, making it a good ally for oily and/or acne-prone skin. In addition, it has antioxidant and depigmenting properties, by inhibiting tyrosinase, making it perfect for fighting stains. As a result, the texture of the skin is refined and a great advantage is its great tolerance on sensitive skin.
The peeling must be controlled from the beginning of the application and gloves must be used to protect our hands.
It is recommended to pour the contents of one ampoule into a bowl. Then apply and distribute the liquid quickly and evenly with the help of a brush or gauze, starting from the forehead, continuing towards the cheeks and chin and ending with the perilabial area and nose, always from medial to distal.
Propylene Glycol; Azelaic Acid; Sodium Hydroxide.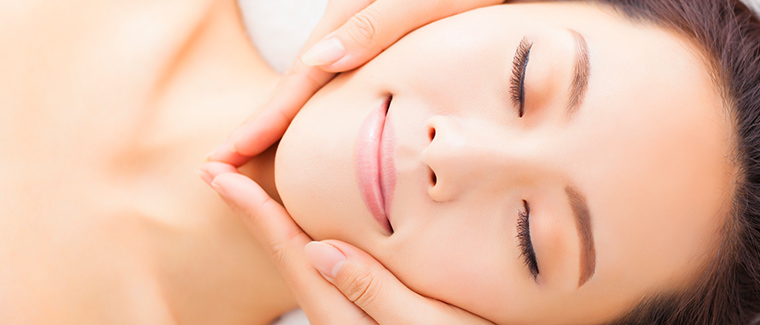 Do you want to be informed of all the latest news?
Subscribe to our newsletter.